Protect what you care for !
Key Feature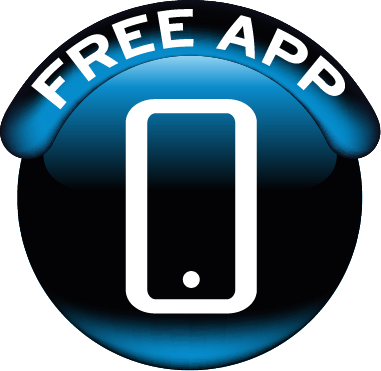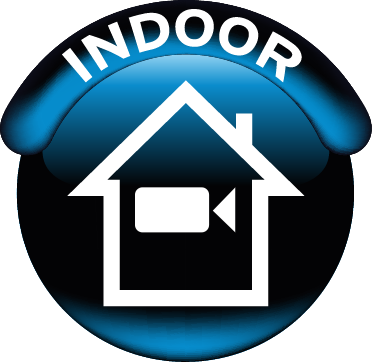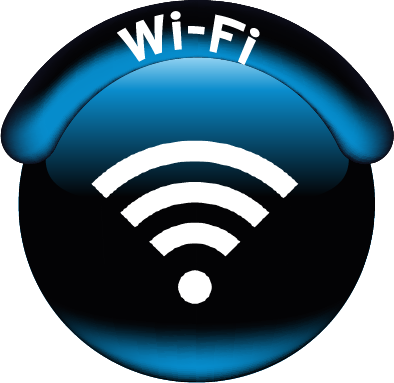 Watch over what you care for at all time with the newest WiFi IP Camera from Alcatel. 
Receive notifications in real time via your smartphone and access the video feed anytime, anywhere. In just a click, you can capture photos, record videos, or talk to anyone who appear on your screen. 
With its clean and elegant design, this IP Camera will add up to any interior and become very much a part of your interior design. 
Feel safe and feel relaxed with the Alcatel IPC-10FX!
Alcatel IPC-10FX is also compatible with the Alcatel Phone Alert monitoring system.